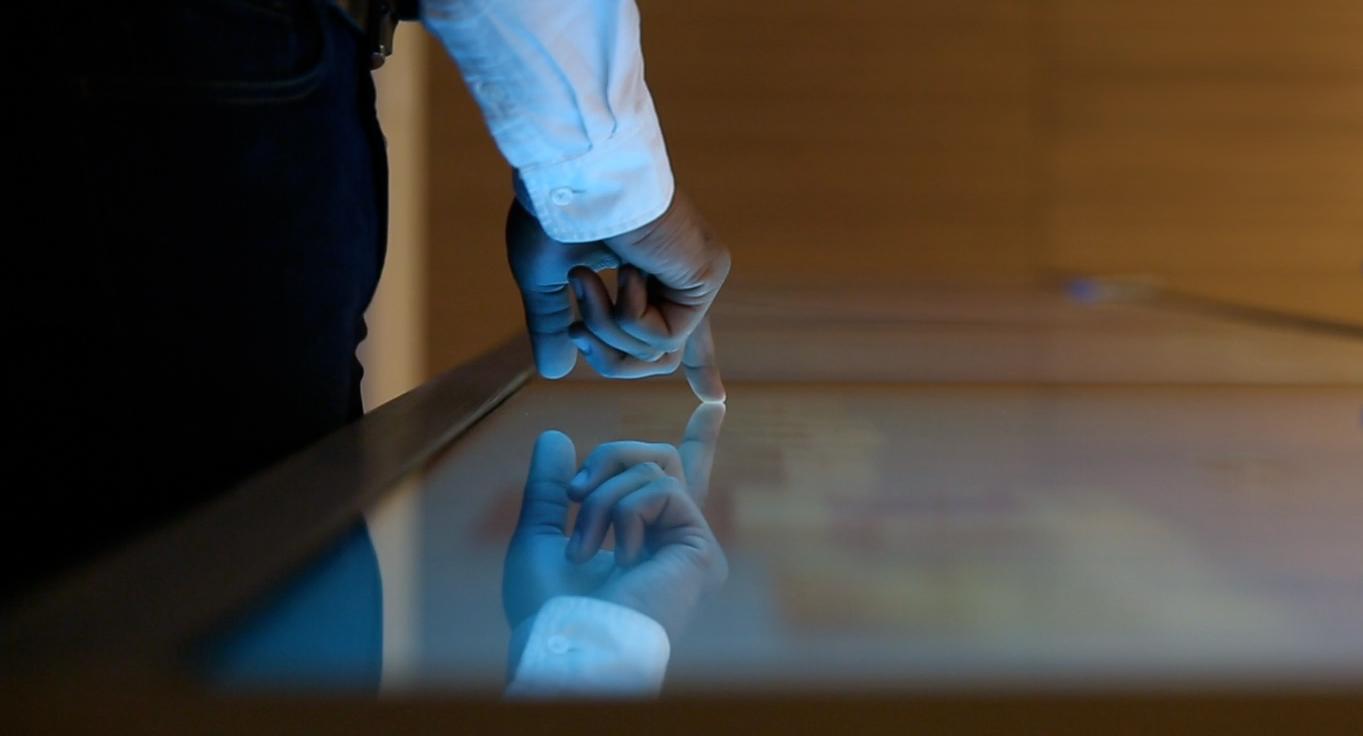 Experience Design Case Studies
Executive Briefing Center
Experience design for Client X
A space to host exclusive tours for their most senior enterprise customers, the EBC tour orbits around a central cube with four displays, each broadcasting images at 6k resolution. The EBC is made up of over 60 discreet pieces of content, all of which are controlled by a Client X representative through a custom mobile application. Since joining the project in 2015, I became the creative directive on all interactive and experiential content. I devised creative strategy and made UX recommendations, while designing and overseeing art direction in code (Cinder and HMTL5) for multiple data visualizations and content on interactive surfaces.

The ongoing project is a collaboration between The Mill, Intersection, RAAM, and MMM.
CASE STUDY ONLY AVAILABLE UPON REQUEST (DUE TO CONTRACTUAL OBLIGATIONS)
CREATIVE DIRECTION
DATA VISUALIZATION
UX
BRANDING
CREATIVE STRATEGY
CONTENT STRATEGY
WRITING
INSTALLATION (PHYSICAL / INTERACTIVE)
MOVE ME
Experience design for a one-day event exploring the increasingly intimate relationship between humans & technology
Read more on The Mill's blog.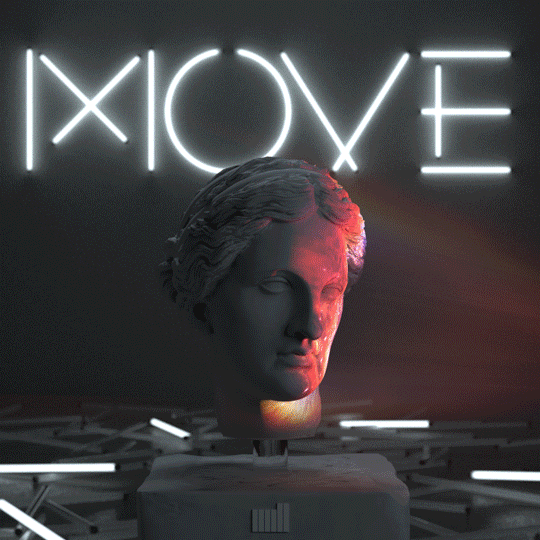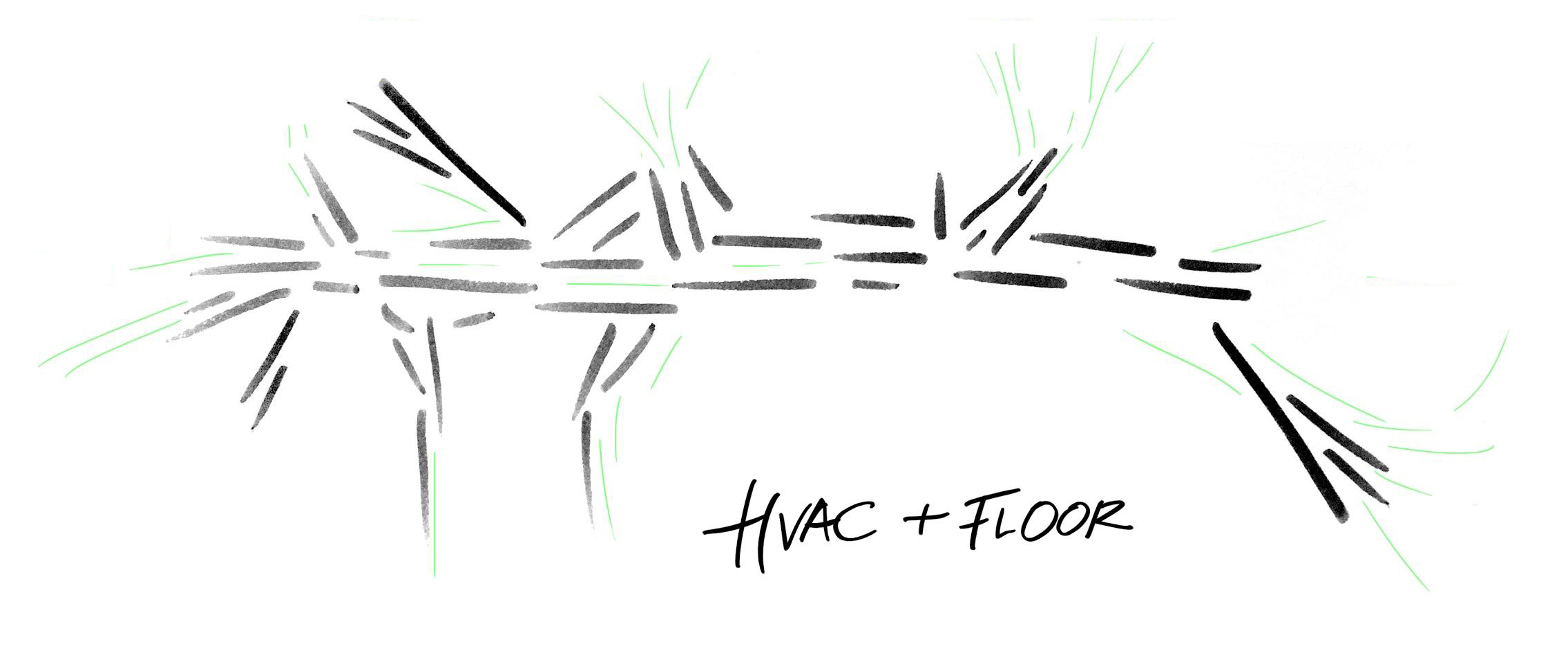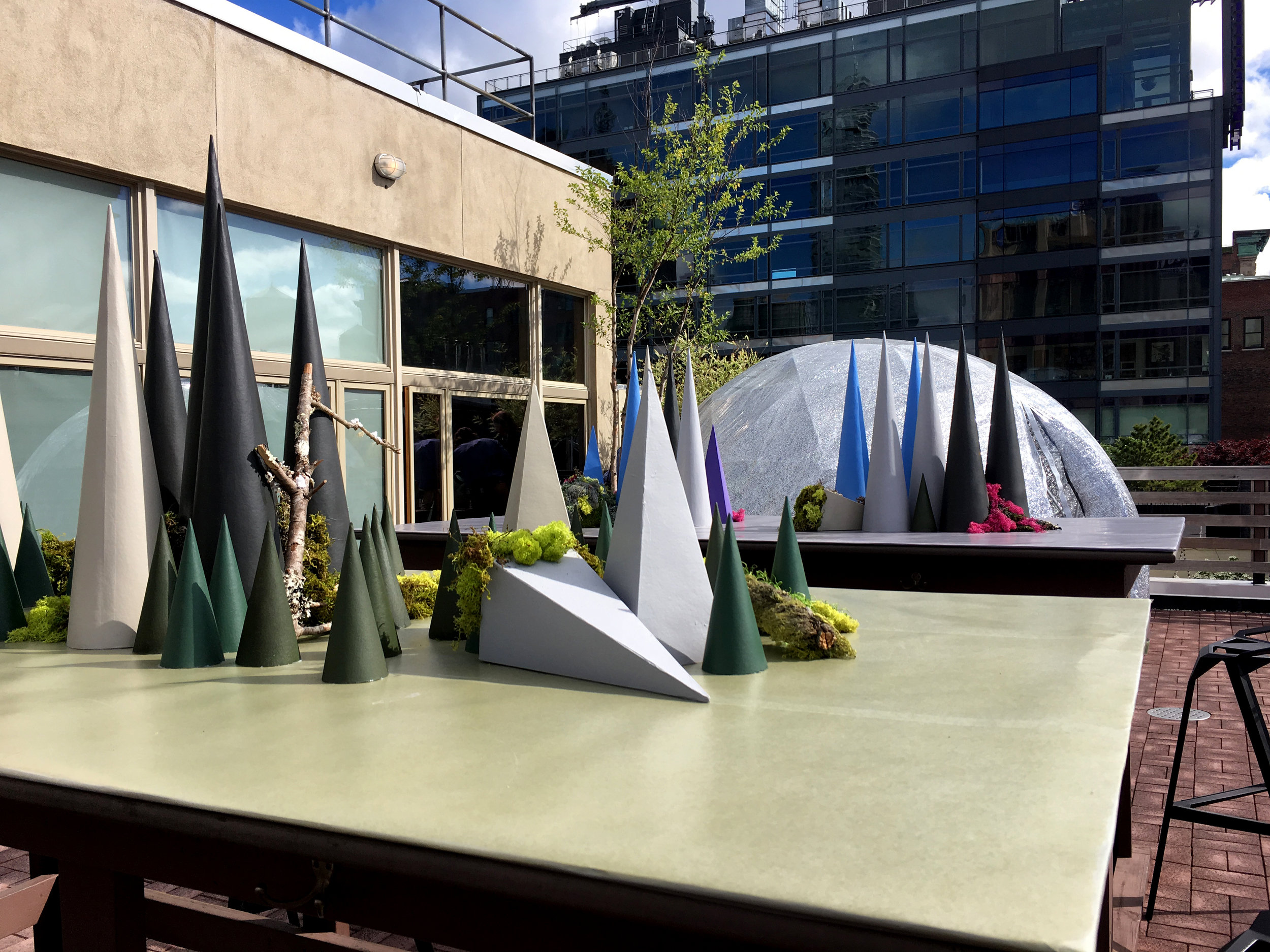 creative direction
USER EXPERIENCE
branding
wayfinding
design & ANIMATION (support by will adams and chris mennuto)